Model Portfolios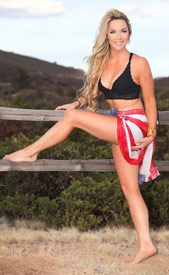 Dramatic portraits that stand you apart from the rest.
Models from around the world have come to the Bar U Bar Ranch to create a portfolio of striking images. Model shoots on the ranch are unlike anything you have ever seen. Stunning locations, fun and flirty props, horses, and western motifs can add just the right texture, detail and interest to make your portrait pop. Many clients arrive in the afternoon and stay over night to take advantage of magic hour light in the evening and early morning. Each model is treated as an individual, bringing out her unique personality with the utmost respect and sensitivity.

Call to discuss your needs, and to develop a package that is right for you.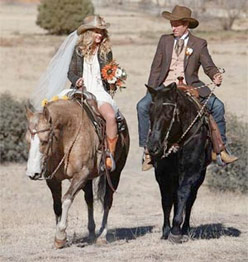 Engagement Photos
Capture unique and memorable images for your upcoming nuptials using the Bar U Bar Ranch's locations. The diverse scenery and multitude of western props ensures your photos, and the shoot itself will be special. Special packages including over night accommodations are available.

Horse and Ranch Photography
Let Barry's camera catch the perfect performance shots and portraits of your horses.
Stock Photography
In addition to the images in the on-line portfolios, Barry has an extensive library of western, ranch, and scenic images available for print, web and advertising.
Editorial Assignments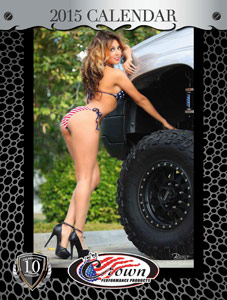 Barry is available for assignment to capture unique, bold and creative editorial photos. With an extensive range of scenes his ranch, as well as access to many other western and ranch locales, Barry can capture one-of -a-kind images to illustrate articles.
Corporate Photography
Barry enjoys creating eye-catching calendars like the 10-year series produced for Crown Performance. Product, people and fashion shoots can be scheduled at the Bar U Bar Ranch. If your brand calls for a strong western lifestyle image, Barry is the creative choice for your next advertising campaign.
Film and Photography Location Services
Located less than two hours north of Phoenix, Bar U Bar Ranch is an ideal location for feature films, television, documentaries, still photography shoots or commercial production. We can even host weddings and special events. Our working cattle and horse ranch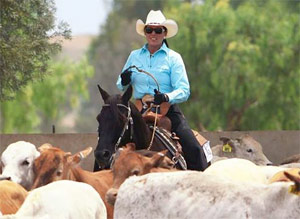 offers some of the most diverse and beautiful scenery including hills, valleys, meadows, rocky outcrops and so much more. We also have horses, cattle, ranch buildings and western paraphernalia available. If your next project calls for a western ranch location, be sure to scout Bar U Bar
Day or night shooting

Ponds, creeks, washes

Pens, corrals, cattle chutes

Variety of roads – country, dirt, tracks, trails

Fall foliage

Rolling hills with mountain backgrounds

Vintage vehicles, wagons, stock trailers

Western props and set dressing

Easy access for production vehicles and crew – on-site base camp

Expert wranglers

Near-by lodging
Expand Your Photography Skills With a Pro
Photography workshops available.